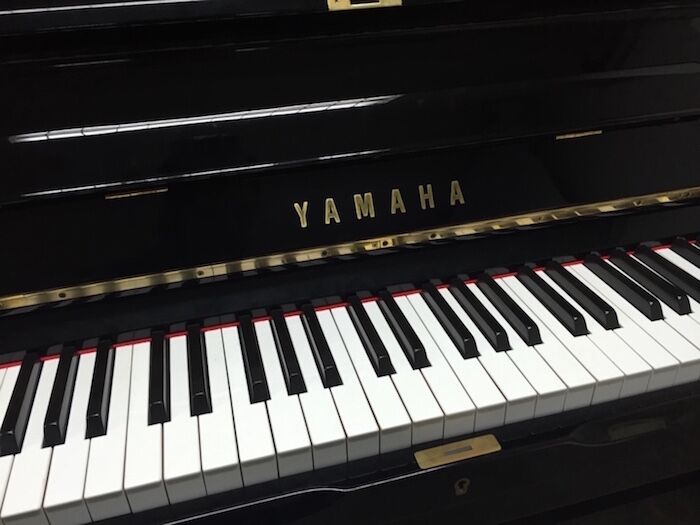 Yamaha Pianos are well-known for their fine piano quality at affordable pricing. With over 100 years of Piano making history, it has fine-tuned the technique of piano crafting with mastery of delivering quality sound. Yamaha pianos are popular and comfortable choice among many Singaporeans. There is a wide range of Pianos available to cater for Pianists of all levels to play enjoyable music. Both professional and beginner pianists will be able to play and practice with quality sound with no worries.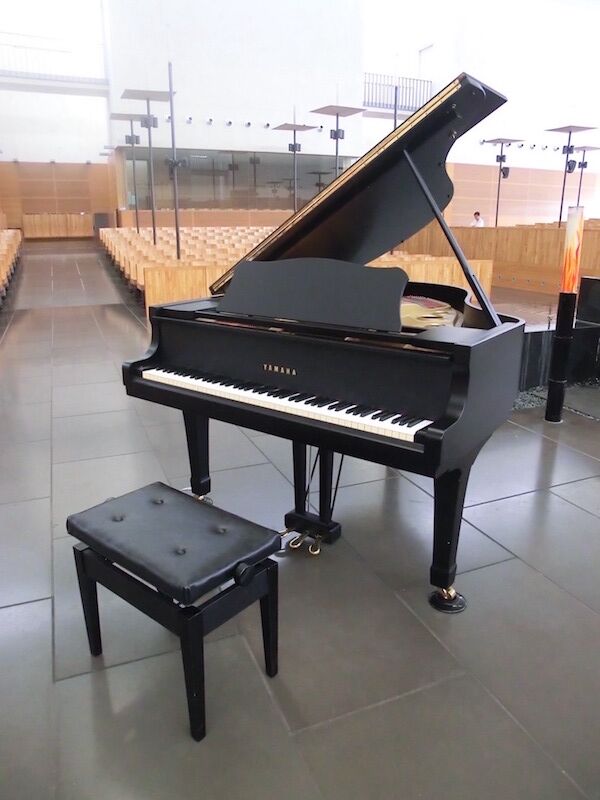 Why you should choose a Yamaha Piano?
Yamaha Pianos are designed to last for ages; This means that Second-Hand Pianos and older pianos are still equally able to produce quality sound for the Pianist. Compared to other Japanese Pianos such as Kawai, Yamaha has a distinctive brighter sound which can lift the music to the next level. The Piano Stability is remarkable too ,even after changes or disruptions, a Yamaha piano is still able to hold its tune for a long time. A well-tuned and regulated Yamaha piano will definitely give the pianist a fantastic playing experience.
Most popular Yamaha Piano: Yamaha U1
Yamaha U1 is commonly known as the exam model in Singapore. Fun fact! If you ask a piano dealer in another country for exam model piano, they probably won't understand which model you are referring to. The term "Exam Model" is used in Singapore to refer to pianos that are at least 121cm in height. The height of the piano do play an important role in determining the sound quality potential.
Yamaha U1 has several alphabets at the end of the model. For example, we have the U1H, U1M and U1A. Ultimately, these pianos are all the same piano, the Yamaha U1. Over the years, Yamaha constantly improve their piano making skills and technology. These alphabets marks the improvement. Knowing the alphabet will allow us to easily know the age range of the piano, even without checking the serial number.
Piano viewing is strictly by appointment only.
Kindly contact us for a non-obligatory piano viewing
Alternatively, you may also leave us a message by filling up the form on the right. We will get back to you as soon as we can.