Hear From Our Happy Customers!
From Mr Bernard Chan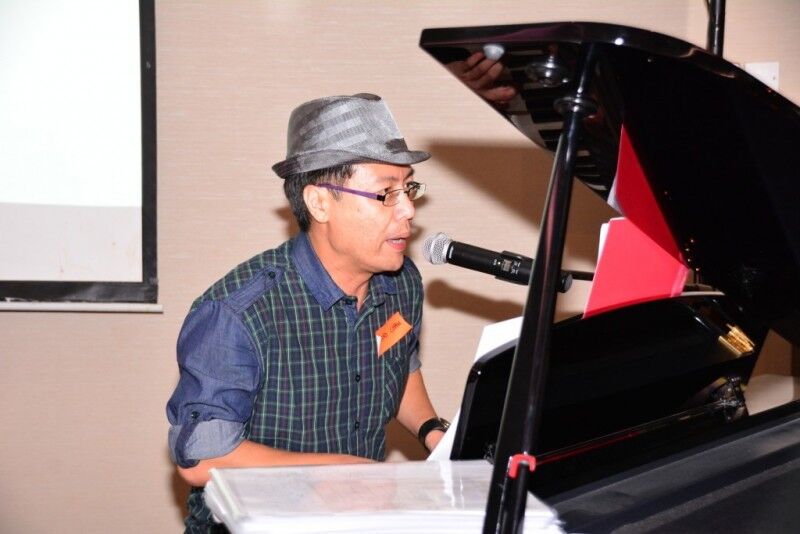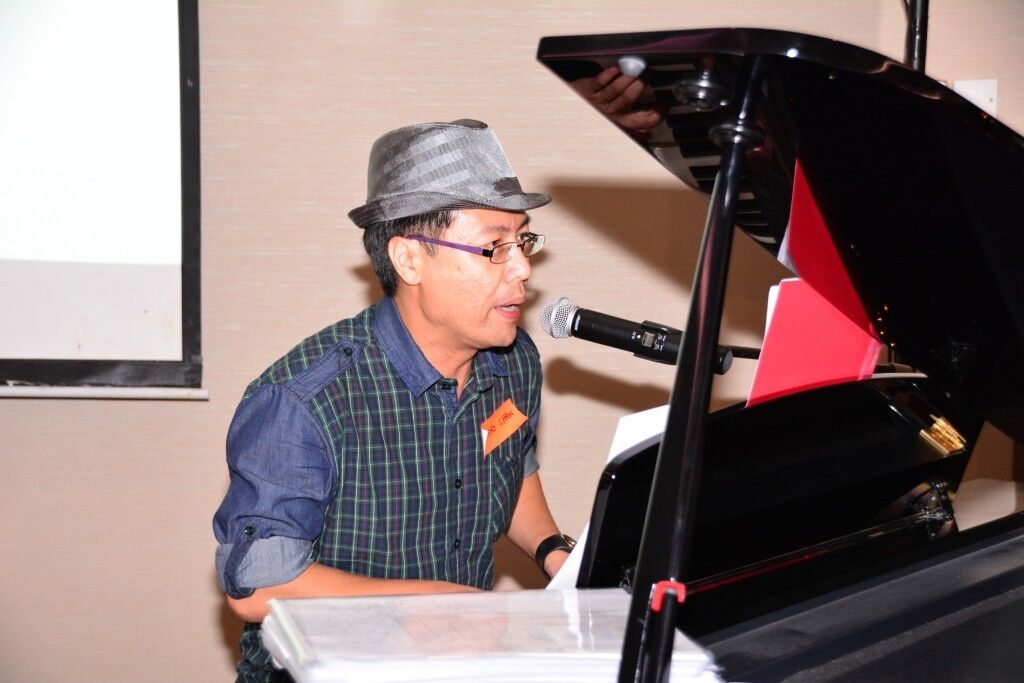 I rented a digital grand piano from Piano DoReMi for a school reunion party with more than 160 attendees. This was held at the Fort Canning Hotel on 1 Aug. June Seow was the relationship manager who handled my request. She was very responsive and professional. She sent me pics of the cable connection board and even went on site to do a recce with the event organiser to ensure all details were tied up.
The digital grand piano was a joy to play. Everyone at the reunion party was admiring it, especially since it is freshly polished for each event. For some pianists, they could not help cast a enthusiastic eye at the piano. One teacher even took a whatsapp pic and sent it to her son "Look son, what a fantastic digital grand !!"
The event was a success and everyone enjoyed the cool sounds of the digital grand. Thanks June and team !
Mr Bernard Chan
From Ms Bethany

"A special shout out to your whole team who served me when i bought my Miki 1. I was well hosted by June for my viewing appointment. She was also very knowledgeable and generous in sharing her knowledge. I definitely learnt so much more about piano. During the delivery day, the delivery team was professional. It was a great purchase and of course, an enjoyable buying process. Oh, tuner uncle also did a great job in tuning the piano! I am happy with my piano, a great joy to practise with. Piano DoReMi has always been my recommendation to family and friends. There are always ready to assist me with a smile. Thank you. "
From Ms Tan RuYin
"I rented a Clavinova for the long-term from Piano DoReMi in April 2016, and I have received nothing but great service from June. I got to try out the piano even though she was in Malaysia for the week, as we conversed over the phone while I inspected the piano. I was also given a discount for the rental for making payment via Page Advisor. Recently, the piano was giving out a lot of static noises while switched on. June followed up faithfully with me on this problem, and got a Yamaha technician to come down to my place to replace the circuit board in just a few days' time, for free. I am very happy with the service from Piano Do-re-mi, and would highly recommend June's services."
From Ms Alice Hong
"Definitely no regret renting a piano from June for my wedding! She is really nice, friendly, responsive and the most important helpful! The hotel actually request for XLR cable and also DI box, so I told June about it and she actually went to find it for me. Even for the delivery, I asked her to deliver the piano earlier to the venue so that we can practice on it. It was a last minute request from me but she just made sure everything went well!! Really big thumb up to her!! Definitely gonna rent it from her again for future events and will recommend to other people too! Thank you June and team for helping us out!!
"