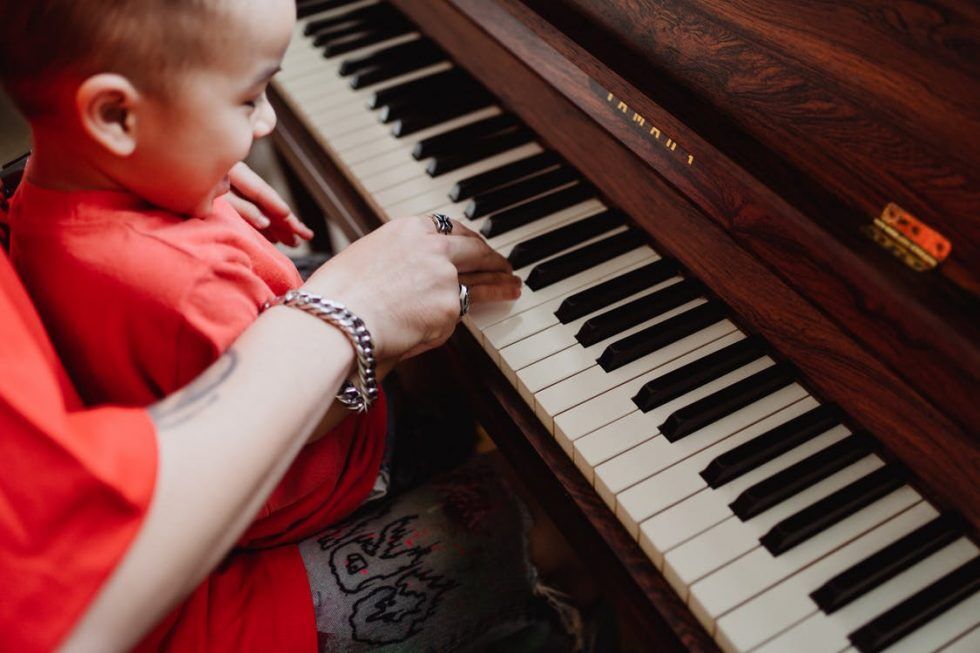 Kawai and Yamaha Pianos for Sale in Singapore
Yamaha and Kawai products are highly sought after because of their outstanding reputation in piano performances and practices.
These brands are built to age well with use just like fine wine.
Piano DoReMi stocks well-loved pianos that will enrich your life with melodious tunes.
Continue reading to find out how to save thousands of dollars without compromising quality!
Pre-Loved Pianos in Singapore for Best Value
Most people are hesitant to purchase a secondhand product due to devaluation and doubtful quality.
How can upcoming pianists, especially children, unlock their musical potential without practising on a quality instrument?
Piano DoReMi ensures the best quality piano reaches your fingertips with our own pre-sale 89 points checklist.
Our specially formulated checklist is intended to catch all the tiny details like scratch marks, tuning, and sound consistency before you can even think of it!
Our in-house restoration team ensures that the piano you receive is as good as new, without the typical worries that come with a secondhand purchase.
Ready to own a well-loved piano?
Read more to find the perfect one for you!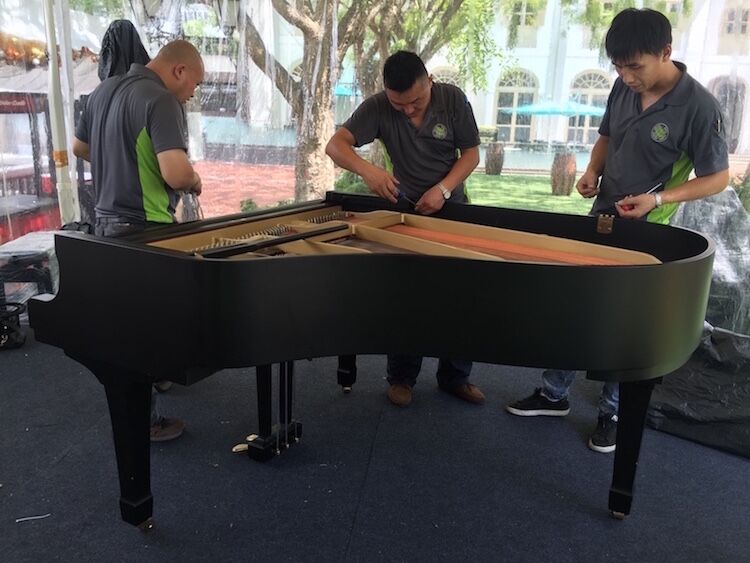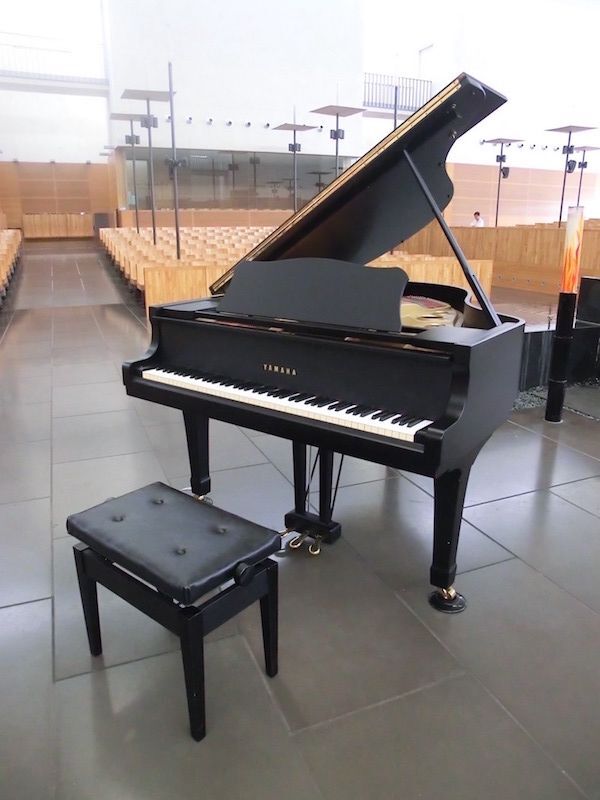 The U series is exceedingly famous for its brighter tones, making this a favourable choice for players of any level.
Yamaha pianos are well known for their stability which helps pianists to:
identify key signatures
types of rhythms and harmonies used in a song.
A well-tuned and regulated Yamaha piano will definitely give the pianist a fantastic playing experience and Piano DoReMi does that for you!
Our pre-loved U series pianos come completely restored, tuned, and will provide you with a better playing experience than brand new ones with every note.
Enhance your musical experience with Piano DoReMi's pianos today!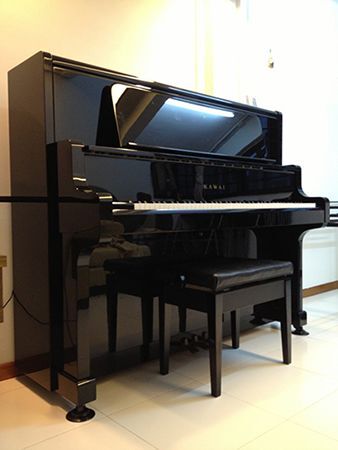 Kawai pianos are a popular choice among professionals and students looking for a more affordable alternative compared to larger grand pianos.
Did you know a Kawai K-500 model offers a richness that sounds as amazing as grand pianos?
It's due to its duplex scales in treble and bass!
With Piano DoReMi's fine-tuning, our Kawai pianos will give you a lifetime of lilting tunes.
Check out Piano DoReMi's affordable prices below!
Are You Ready for An Amazing Music Experience?
Experience the best musical services with Piano DoReMi's choice of quality pianos today.
Our piano offers include an adjustable chair to encourage good posture and habits for the most comfortable playing experience, just for you.
If Kawai or Yamaha isn't the one for you, we have other brands like:
We'll set you up with the perfect piano right away.