Used Piano Singapore | Second-hand Piano Shop Singapore
Singapore's Quality Japanese Piano Supplier
As piano specialists, we know that a good piano can make the experience of learning so much better. Well-crafted pianos allow you to fine-tune the techniques crucial to a masterfully-played piece.
That does not necessarily mean that a brand new piano is needed to meet your requirements!
Here at PianoDoReMi, we offer a range of second-hand pianos in excellent condition, catered for pianists at every level.
HOW WE FULFIL YOUR NEEDS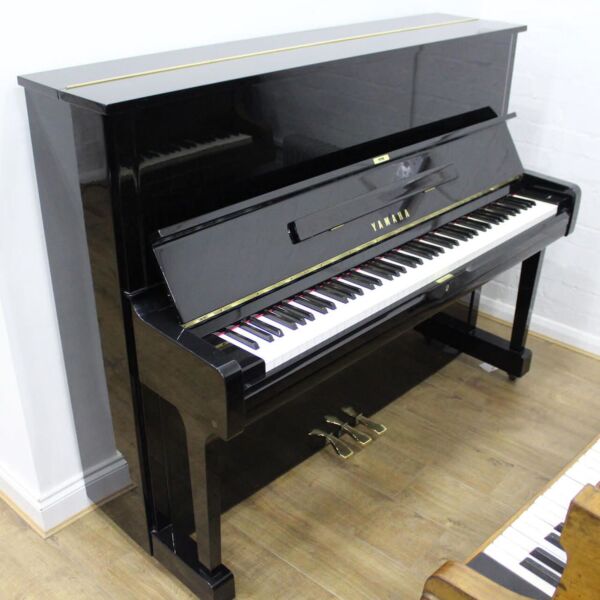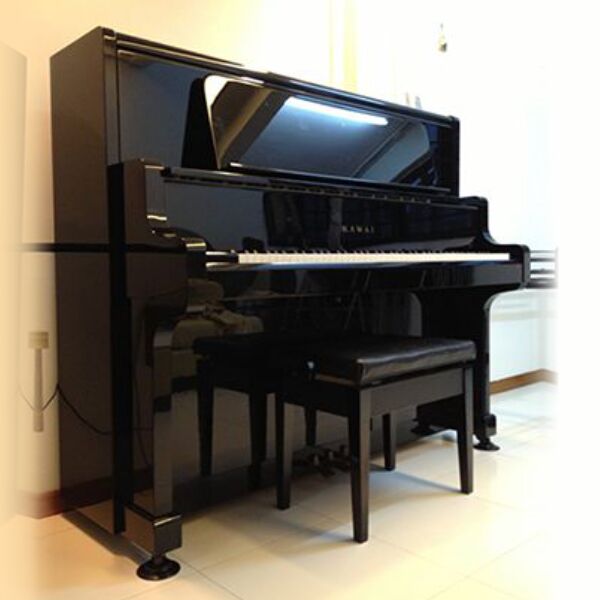 PianoDoReMi's Premium Quality Used Pianos
We only provide genuine Japanese Yamaha and Kawai pianos at our store. Each used piano is 100% made in Japan, refurbished in Japan, and directly from Japan.
Yamaha and Kawai remain our top picks due to their superior sound quality, and excellent craftsmanship from strings to keyboard. They both also offer an impressive range of both upright pianos and grand pianos.
There's a good reason why these brands are favoured by professionals in the piano industry!
Furthermore, the longevity of Yamaha and Kawai are unparalleled compared to any other piano brand.
The performance of certain brands tends to drop after the first two years of use, even if a brand new piano was purchased. While a digital piano can be initially cost-effective, you may find it falling short of your needs as your skills improve.
Meanwhile, with proper maintenance and regular tuning, Yamaha and Kawai pianos can last more than 50 years!
Used pianos from Yamaha and Kawai are almost certain to still be in good condition, providing you with all the sophistication and functionality of a new piano without the price.
Quality-Assured Used Pianos
Every used piano offered at PianoDoReMi follows stringent requirements, including:
Authentic Serial Number
The serial number should not be tampered with or removed. This is to verify the piano's authenticity and age.
Certified Grade A
All pianos have to be certified Grade A quality by Japanese service professionals to ensure the best value for our customers.
Handled by Professionals
Our professional team with over 30 years of experience oversees the entire intaking process of each used piano.
89-point Checklist System
Our strict, proprietary inspection process guarantees the durability and quality of each and every piano action part.
Here are what our clients have to say:
On top of getting a good grade of piano at a wonderful price, I was delighted that PianoDoReMi included adjustable piano chairs. This makes it easier for my child to play from a comfortable height and adjust it as he grows up!
At PianoDoReMi, I was spoilt for choice for quality pianos. Their piano chairs that came with the piano also have felt on the legs so it is easy even for my daughter to push the chair in and out. Thank you for the amazing experience.
It was a breeze to select a piano from PianoDoReMi with the help of Lyn. She told me that they've even added a complimentary slow fall system to protect little fingers for them to safely close the piano covers. I'm also happy that piano keys can be locked up so the youngest one does not tinker on it when we need some quiet at home!
Supporting Pianists Every Step of The Way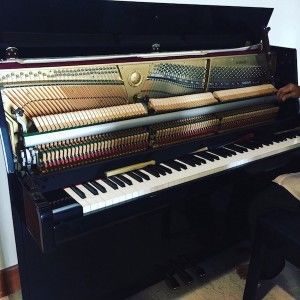 Tuning is essential in ensuring the lifespan and quality of your piano.
The strings tend to stretch over time as they endure tremendous tension in their usage. As a result, the tune will change over time!
Regular piano tuning prevents the loss of standard pitch for your piano stemming from damage to the piano strings and interior parts.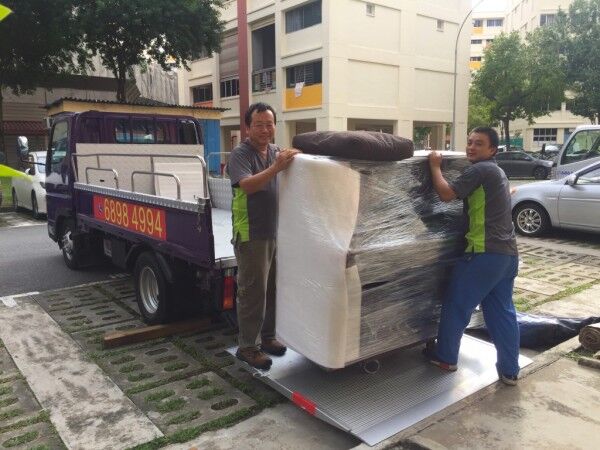 Piano moving is a highly-skilled job that requires meticulous effort to ensure that your precious piano is well-protected and safe during moving.
Our affordably excellent service is governed by 3E's: Efficiency, Economy and Effectiveness.
With over 20 years of moving experience, rest assured that your piano will be in safe hands!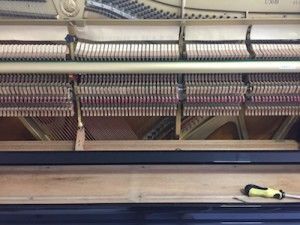 Piano owners across Singapore have definitely encountered damages to their pianos at some point in time.
No matter the scale of the problem, PianoDoReMi is surely able to help you to restore your piano to its full glory.
Beyond the usual wear and tear, we also specialise in repairing pianos that sustained damages from humidity and insects.
Singapore Used Piano Rent-To-Buy Scheme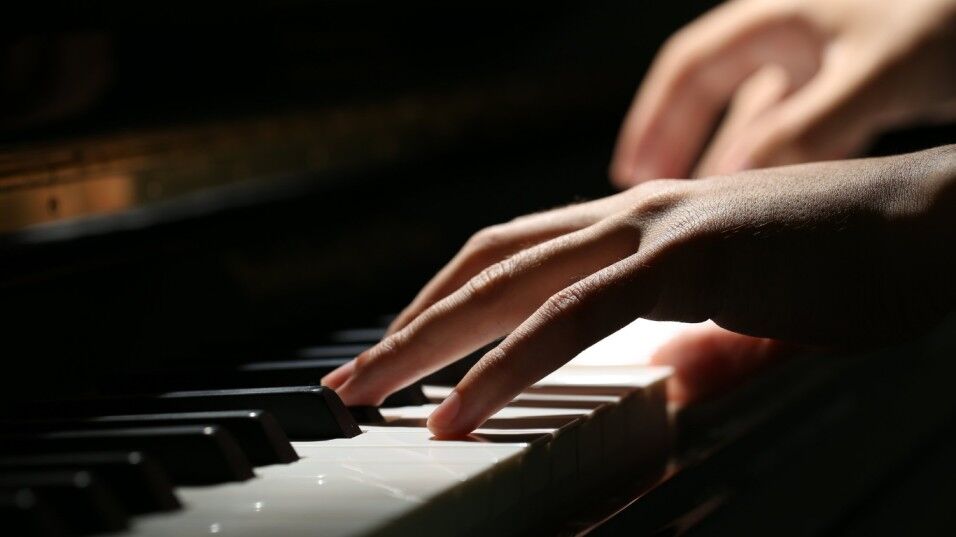 Hesitant to buy a piano right away?
While a used piano is significantly cheaper than a brand new piano, it may still prove to be too large an investment. There may also be some hesitation regarding the standard of our pianos.
However, getting a lower-grade piano will not provide a pleasant playing experience, possibly causing unneeded frustrations during use.
We present to you an attractive alternative: our Rent-to-Buy Scheme.
Our rent-to-buy scheme allows patrons to rent our quality pianos for six months. Clients can switch between Kawai and Yamaha pianos during the rental period under this scheme.
Customers can test out the premium quality of our used piano before finalising a purchase. Contact us today for more information!